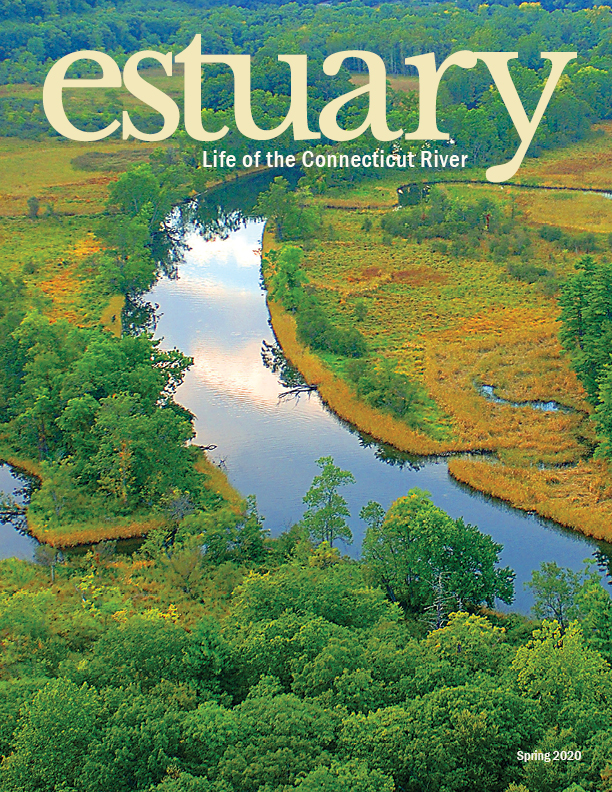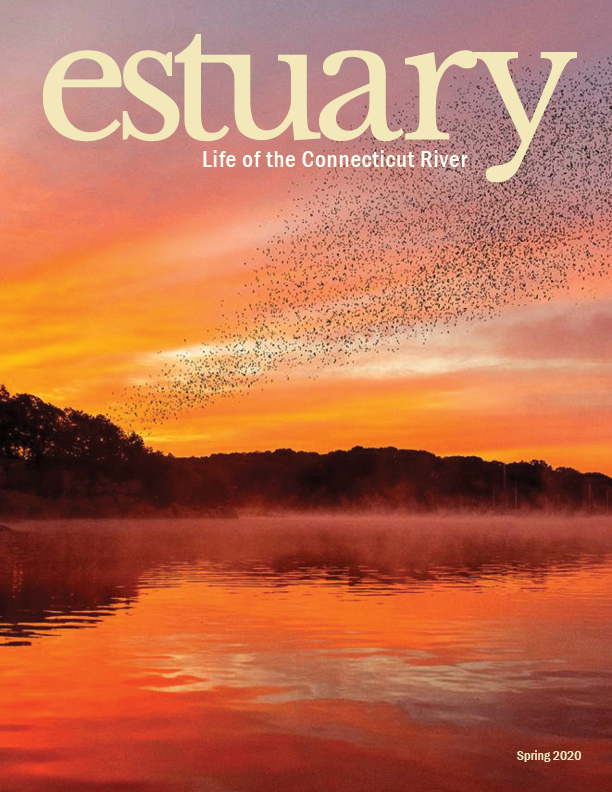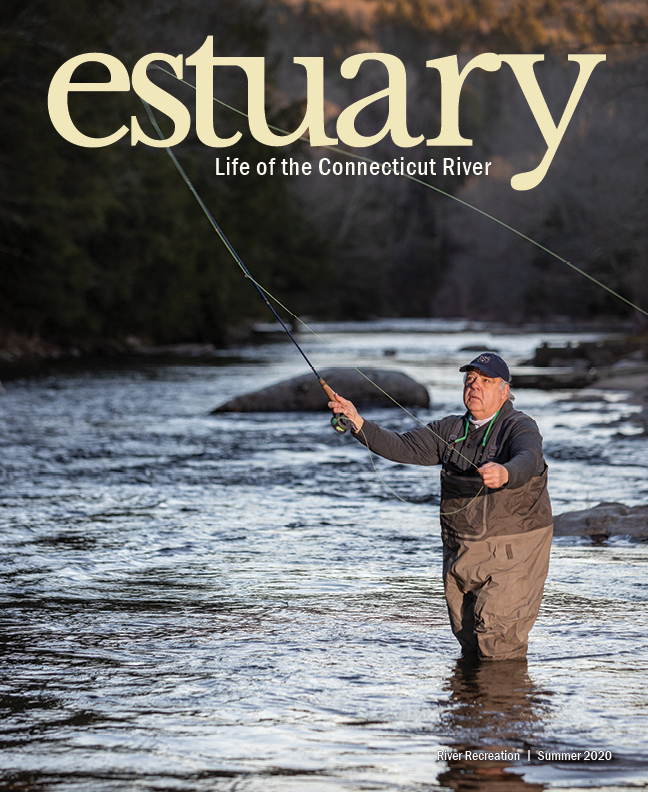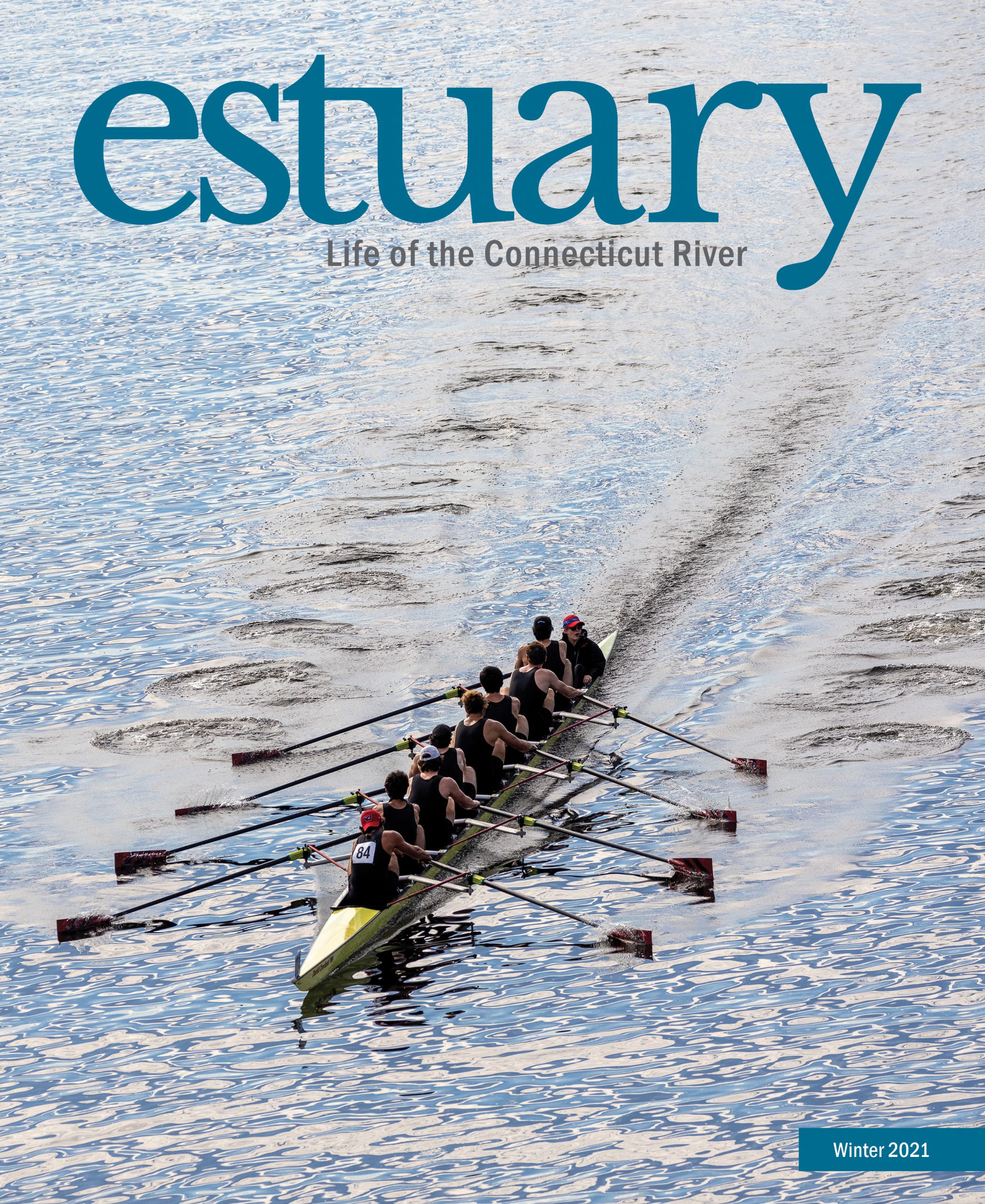 estuary magazine makes a great gift. Friends, family, neighbors, a child's or grandchild's teacher—anyone who cares for the environment, clean water, and enjoys life along the Connecticut River, its estuary, and tributaries will love receiving estuary four times a year! It's just $40 for 4 issues (for one year) or $70 for 8 issues (for 2 years).
Giving a Gift Subscription
Here's How:
Share the love of history and life of the Connecticut River with a gift subscription... the perfect present for the holidays or just to say you care.
Gift subscriptions must be entered and purchased one at a time because each has a unique delivery address.
Here's how to successfully complete a gift order.
Enter or make sure your billing information is correct at the beginning of the checkout.
Enter the mailing address of the recipient after your billing information in the Ship to a different address section.
You will need to check the box indicating this is a gift under the Estuary Magazine Product to add the email address of the recipient so they can enjoy the magazine online.
Click the Gift Now box when ready.
Contact info@estuarymagazine.com or call 860-474-3556 if you have any questions or encounter any problems.