A quarterly magazine for people who care about the Connecticut River; its history, health, and ecology— present and future.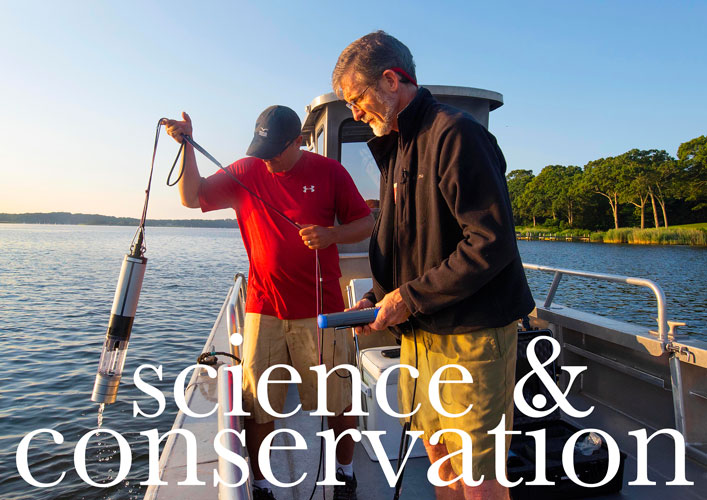 Read stories about efforts to improve the quality of the river waters, fish ladders, dam removal, invasive plants, restoring habitats, even the geology of the river from ancient times to today.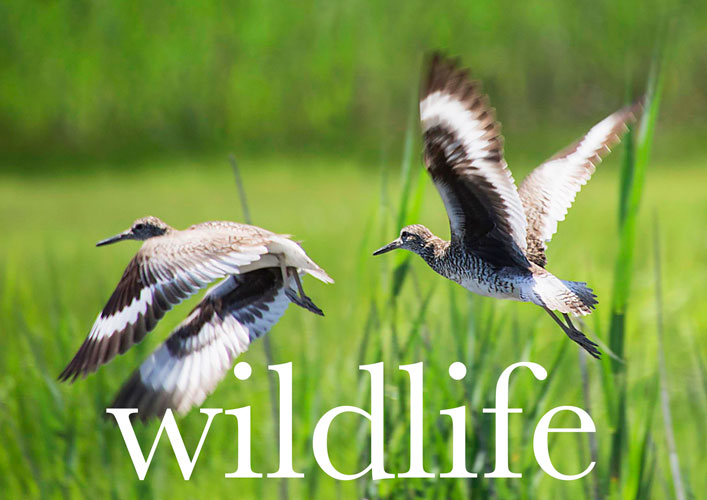 Read about river birding, winter geese, eagles and their habitat, where to best find and photograph birds along the river, the osprey success story, the fall swallow phenomenon and more. Enjoy the world-class photography that illustrates these articles.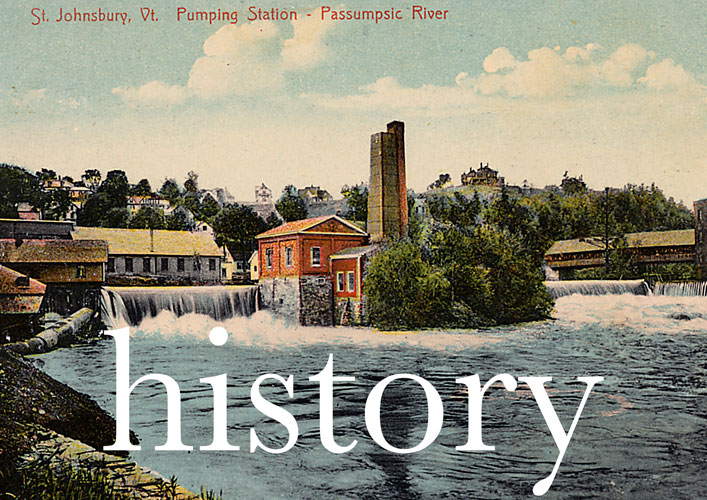 Read stories about the rich history of the Connecticut River; stories of early colonial settlers, native Indian tribes, their art and culture, the history of river steamboats, shipbuilding, covered bridges and more. All beautifully illustrated with photographs, maps and artwork.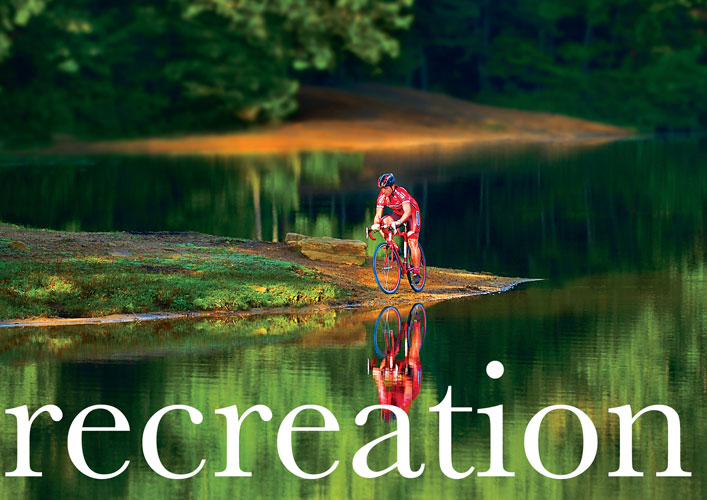 Read about all of the seasonal joys of river recreation: fly fishing in the spring, frostbite sailing in the winter, kayak and canoe trips, riverside bicycle tours and camping.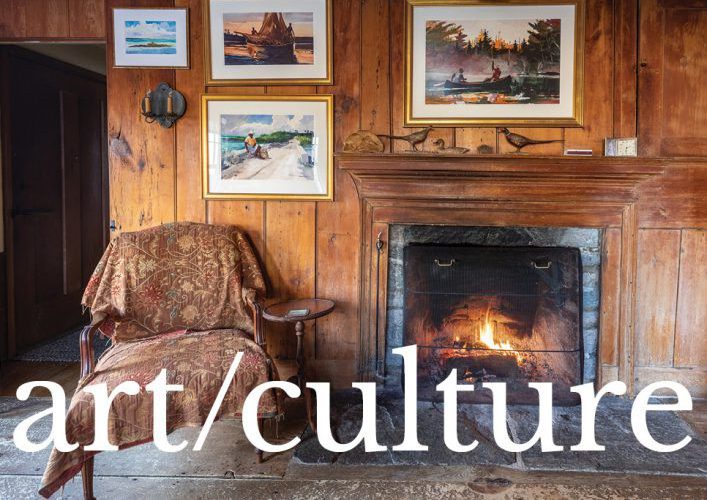 Read about real people living on the river, their lives, their homes, their avocations. Learn about what they have contributed to the culture of the river through their art, their photography, their poetry.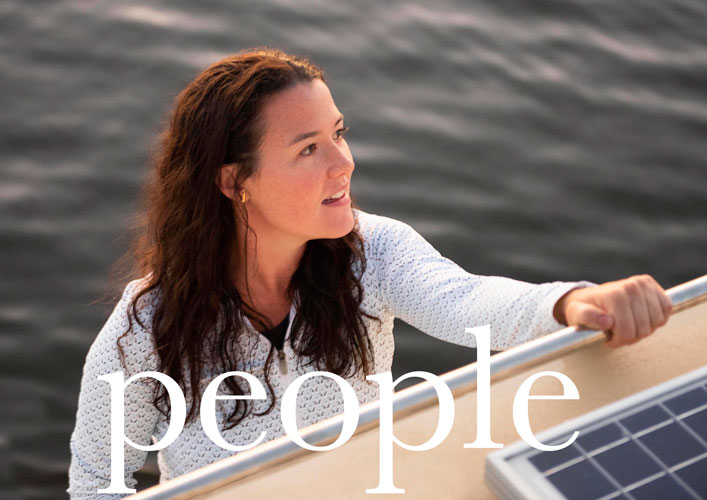 Learn about people from the CT River watershed who leave their mark on the river and on the world. ... like artists, inventors, scientists, engineers and educators. Read about the key people behind current efforts to preserve the river and their work to enhance our river experience.
Photographs © by Jody Dole
Our River Partners: