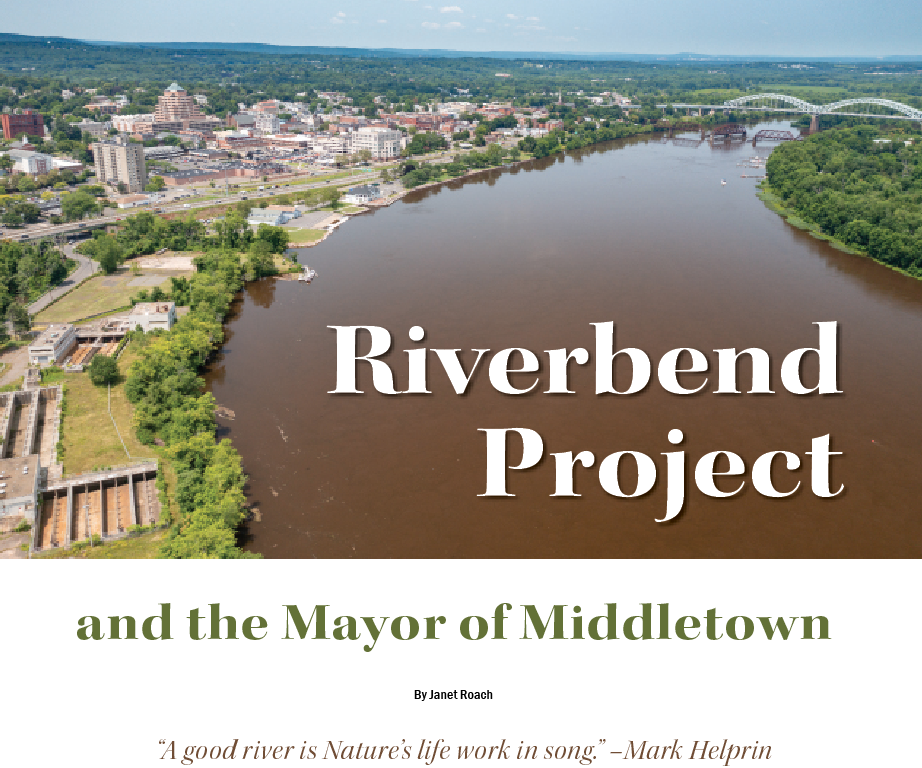 The river stank. For decades, towns, industries, and farms from Vermont to Long Island Sound had dumped vile and destructive wastes of every kind into her waters. So much so that, in 1969, Evan Hill, a professor of Journalism at the University of Connecticut, wrote in the New York Times, "Sometimes when its flow is low and it cannot properly dilute the waste man dumps into it, its attraction to the eyes is overbalanced by its repulsiveness to the nose." Swimming, boating, and fishing had become rarities. Even the salmon had fled. The stench made riverfront property undesirable—an opportune place to build highways and railway tracks that physically partitioned humans from the river.
But that was then, and this is now. The public outcry over the river's condition caught the attention of Connecticut's then governor John Dempsey and Senator Abraham Ribicoff among others in the early 1960s. Extensive cleanup efforts were begun. It took nearly half a century, but in 2012 the US Department of Interior named the Connecticut River the first National Blueway. The Nature Conservancy dubbed it "one of the world's last great places."
Now the three largest cities along the Connecticut River are all making major efforts to reconnect their citizens to it. Springfield, Massachusetts, is entertaining a proposed $500 million 14-acre development on the riverbank that will include a new Roderick Ireland Courthouse, an 11-story apartment building, and a marina with restaurants and shops. Hartford is reconfiguring highways and revitalizing the riverfront. The website of Riverfront Recapture, a nonprofit, states that they have "transformed the riverfront from an overgrown area that was walled off by flood dikes and cut off by Interstate I-91 into four public parks connected by river walks." The organization cites its Community Rowing Program as "one of the largest and most successful […] in New England."
But perhaps the grandest undertaking is Middletown's Return to the Riverbend. The multi-decade project entails redevelopment of 220 acres along two miles of riverfront. All intended to reconnect Middletown's citizens and visitors to the Connecticut River.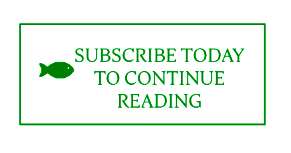 Image Credits: Christopher Zajac (Aerial View). Artist rendering by Cooper Roberston Architects, Return to the Riverbend presentation (Riverbend Vision).
Subscribe Today